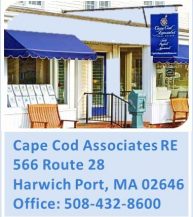 Home page of BillSilver.com  
My web site is undergoing a complete re-construction.  "Bill" the top-level page and its six 2nd-level pages are available, but they are also being re-constructed.   The content now available on each page varies.  I will be continuously adding more content.  The page names in the light-red block above are active links to these pages.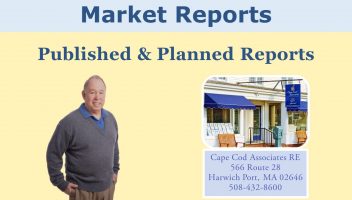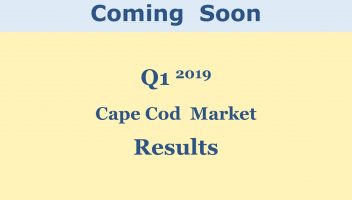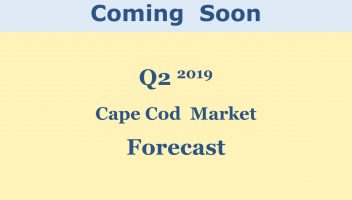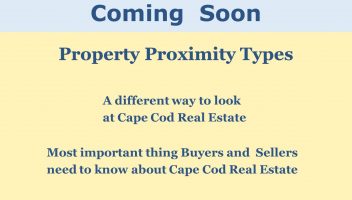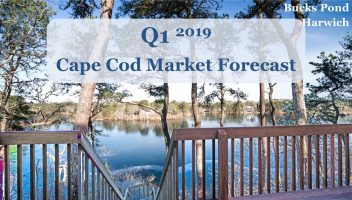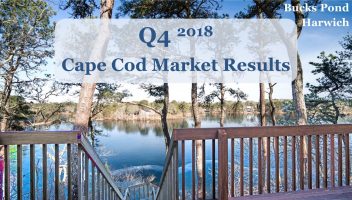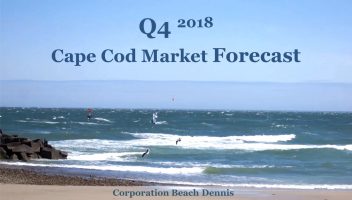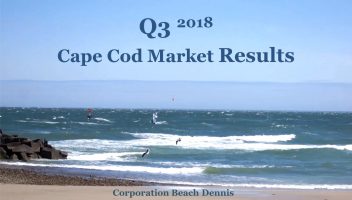 This carousel previews the 2nd-level pages on  Bill  and the "About" type content found on this page.  Note,  the URL  CapeRealBill.com  also points to this web page.